All of Todd Alan's designs are protected by copyright.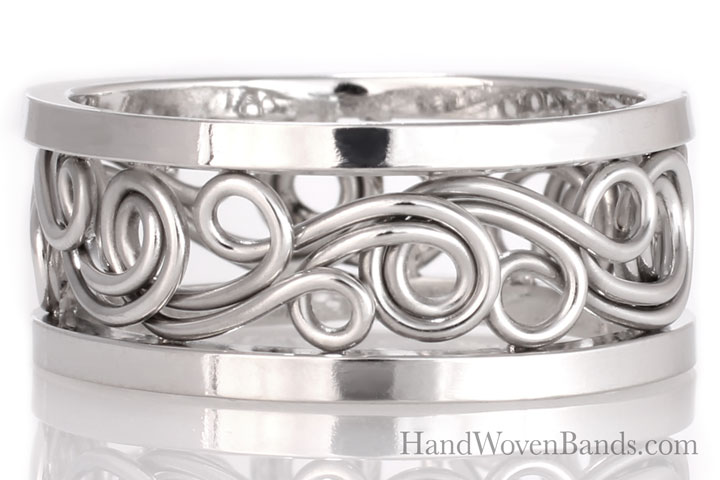 You Design it- Todd Makes It
Our website is designed to create a unique ring for you. You can either have Todd design a braid in the metals, width, and size you want or you can add customizations to the ring. To design a ring for yourself add to cart a braid from 'Handwoven Braids' below and and customizations you want from 'Customize Your Braid' below.
If you are looking to purchase a finished work of art look under the 'From the Shop' collection to see all Todd's incredible works of art that are in our sunny Florida shop.
For a discounted ring you should take a look at our in-stock specials.