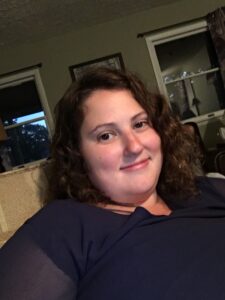 Hello Beautiful Humans!
My name is Katie – I've been Todd's apprentice for about eight years now, helping behind the scenes with polishing, finishing work while learning his handwoven artform. I am one of the lucky few that gets to say I love what I do and working with Todd and Lyra has been an absolutely awesome experience.
When I started my apprenticeship, I had quite the learning curve – like all trades, jewelry has its own set of terms, traditions and knowledge and so I thought I could create a blog to document the journey and maybe it could be informative to you all too! I plan to create monthly blog posts that rotate between three separate "series" ideas, all of which are outlined below
I will be posting on the last Tuesday of the month, the next one will be February 28th, 2023 – I hope you'll join me for the ride, it's gonna be a lot of fun!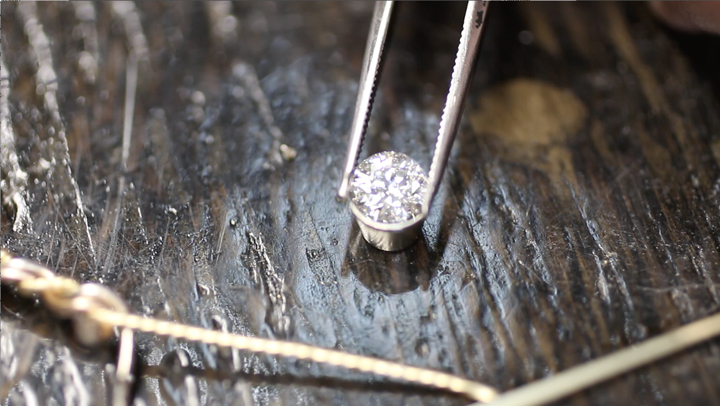 This series will be a deeper dive into topics I've been learning about that pertain to the jewelry industry as a whole. We'll learn things like the difference between the various golds and karats, what the different cuts of gemstones are and why they are used for some stones and not for others, handmade jewelry vs CAD manufactured jewelry, and much, much more!
     This series will be a hybrid podcast-blog. Join Lyra, Todd and I as we share a bottle of wine and discuss things about Todd's career and the different creative pieces he's created. Join us to find out how he got started as a jeweler, how he got inspired to create a mermaid crown and what's next in his series of masterpieces!
Launching March 28th, 2023 – Where It All Began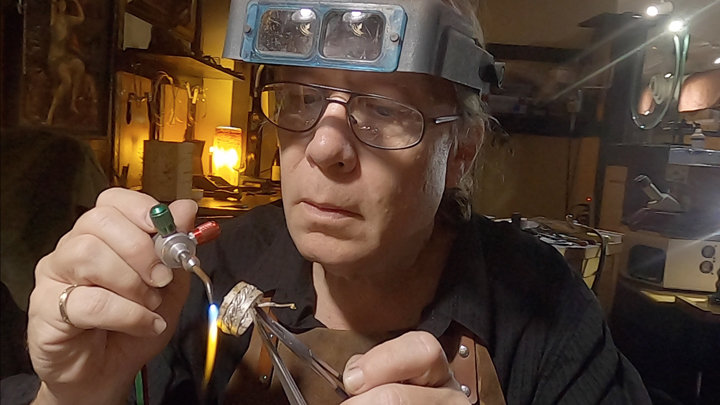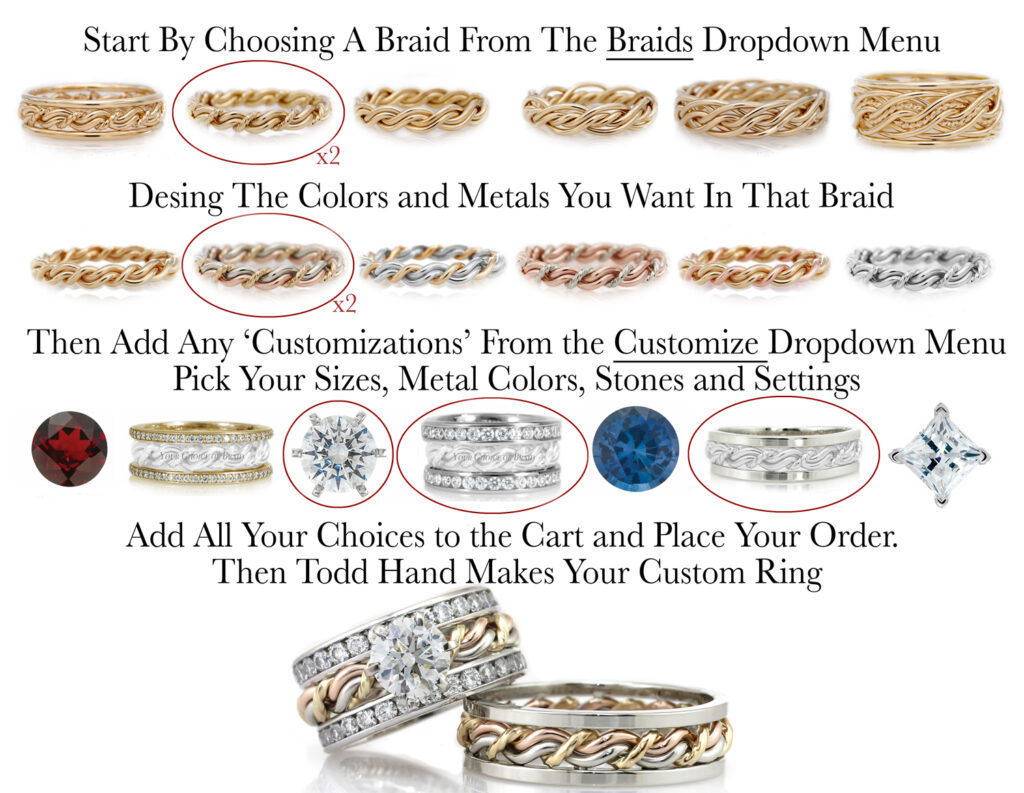 This series will be focused on learning about our product lines and the different things we offer. Since we're such a unique thing, it can be hard for people to know what some of our terms are like "same braid", "OB317CTT", "picking your width", and "tritone or two tone rings". We didn't want to flood the product pages but at the same time, we recognize that some people may like to have a more in depth explanation of our work.
Launching April 25th, 2023 – Tri-Bi-Mono Tone Todd Alan Rings

Todd has been an online retailer since 1998.

Lifetime guarantee

– as long as Todd is making rings we will always repair his rings at no cost to you if anything goes wrong.

We stay with you until you love your ring and it fits perfectly

30-day risk free

return policy if you don't love your ring
Guaranteed

Secure

online ordering
Never get stuck with a robot, Todd or Lyra will

answer the phone

and help you with your purchase.