All of Todd Alan's designs are protected by copyright.
.We love to hear from our customers and we understand that choosing wedding rings is a very big decision. We are available most weekdays from 12pm-5:30pm Eastern Standard Time. Lyra or Todd will be in to answer your questions. If, for some reason, we miss your call, please leave us a message with your name, number and the best times to return your call and we will get back you as soon as we can.
So please feel free to call at 941-217-4969
Or you can email us your questions at: todd@handwovenbands.com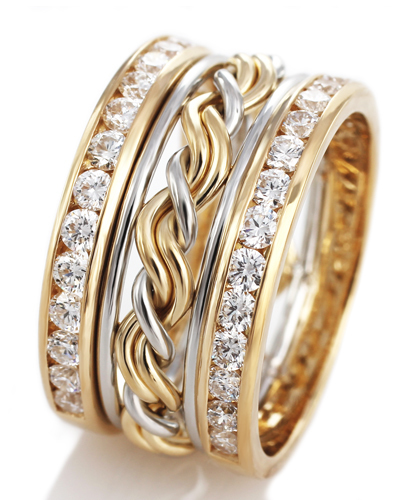 Want to talk to Todd about designing a ring? Schedule a zoom meeting, phone consultation or a time to meet him in person below. 
We are constantly coming out with new videos. Please like, comment and subscribe to see what Todd will create next.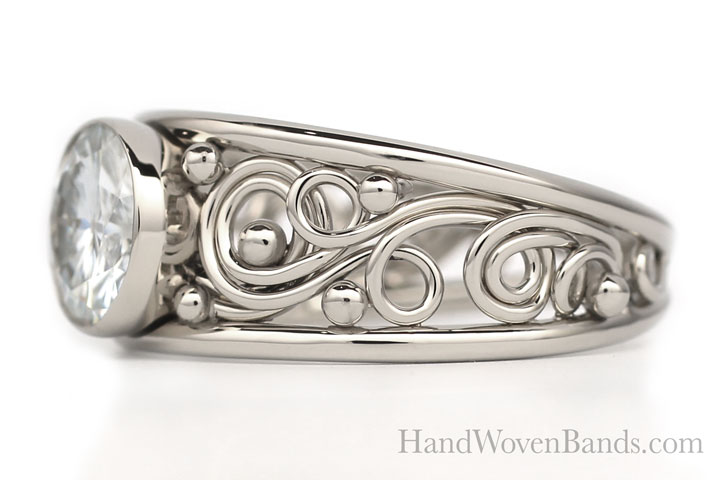 Click above to Join our mailing list so you never miss a project or promotion.
Come see us in sunny Sarasota, Florida to see things that are not listed on the website, or to see Todd in person! Please call to make an appointment with Todd for wedding ring consultations. 
Todd Alan Gallery
506 S. Pineapple Avenue
Sarasota, FL 34236
Please call or email us ahead of time to book your appointment.
In these strange times, we are not always open during our posted hours.
941.217.4969  Todd@handwovenbands.com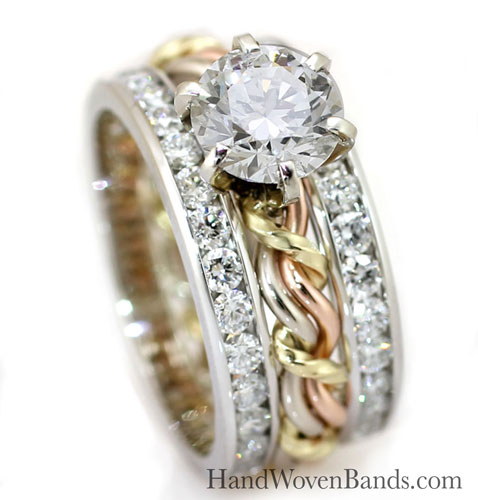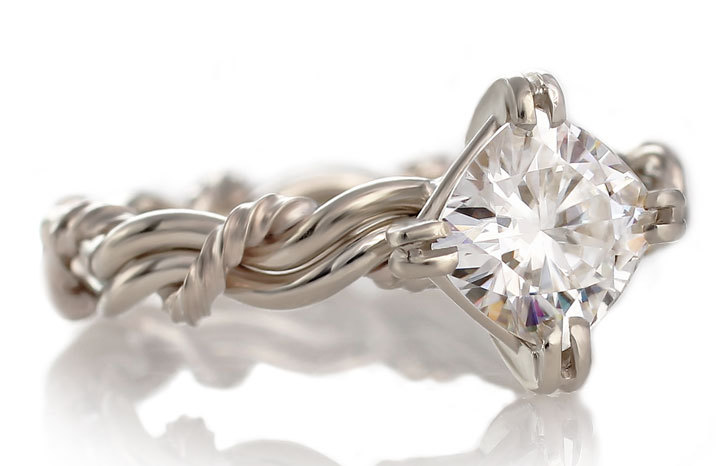 Did You Get An Email with a Quote?
If you spoke with Lyra or Todd and they sent you a quote you can make a partial payment below or pay in full.