All of Todd Alan's designs are protected by copyright.
If you are interested in custom work please talk with Todd by phone or email to get a price for your custom pieces. 941-217-4969. We can speak with you and have a phone consultation.
If you have already spoken with Todd or Lyra please COPY and PASTE the description of the QUOTE you have been given into the text box below. Then write in the price of the total Lyra or Todd gave you by clicking "Your Value" and typing in the desired amount. If you wish to make payments with the link just put the amount you wish to pay today in the "Your Value" below.
Thank you so much for your interest and we look forward to making this custom work of art for you.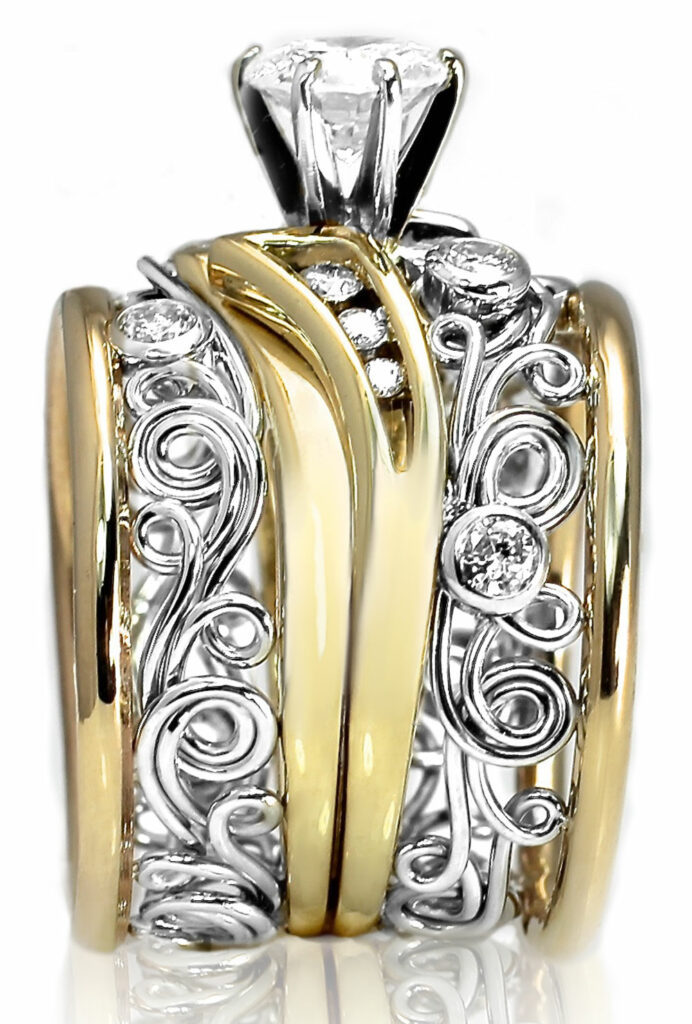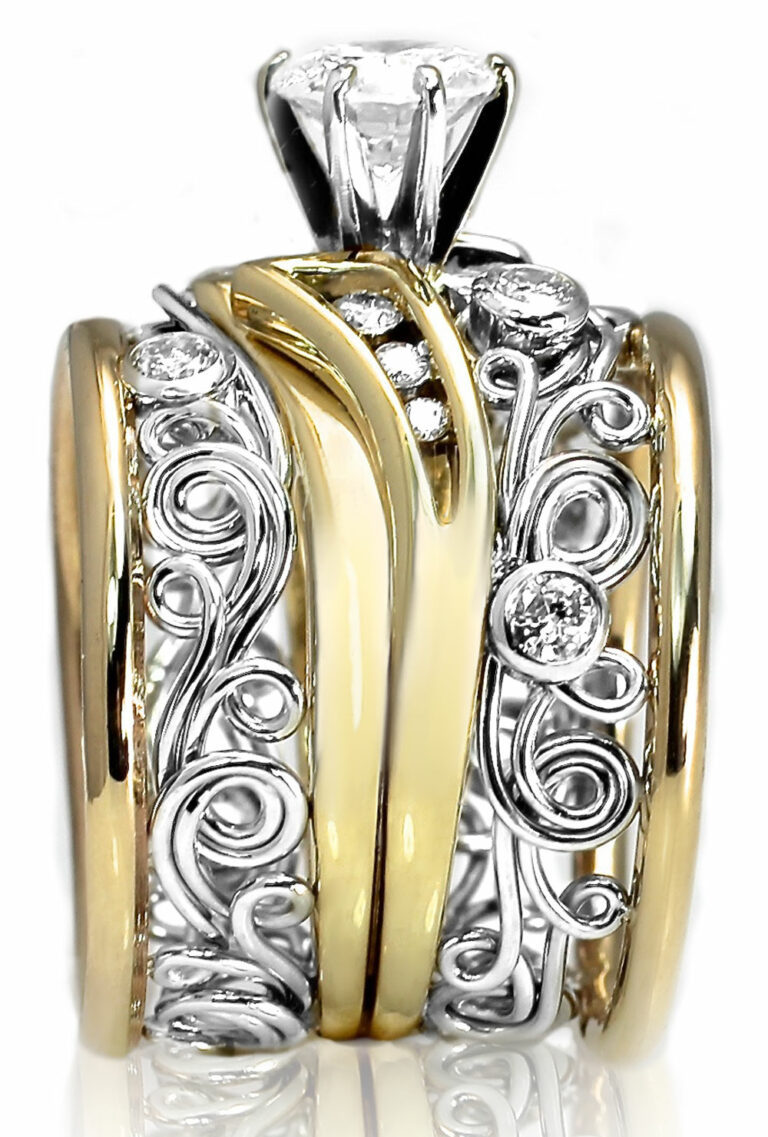 We ask for 3-5 weeks however if you have a date that you need your rings by chances are we will be able to accommodate your request. If you need it sooner then that we may have to apply a $50.00 rush fee. (Just Add $50 to total and write in 'RUSH SHIPPING' in your quote and when you need it by). 
PLEASE PUT IN THE COMMENT SECTION WHEN YOU NEED YOUR BAND BY!
Typically you will get an email from Lyra. Paste the description from email in the "Custom Order Description". Then click "Your Value" and put in whatever the total amout is. Either the entire amout Total that was in the email (includng 7% sales tax if you live in Florida) or the amout you want to pay toward a balance or to start a payment plan. 
Call if you have any questions or would rather place your order on the phone. 941-217-4969