Todd Alan Ring Consultations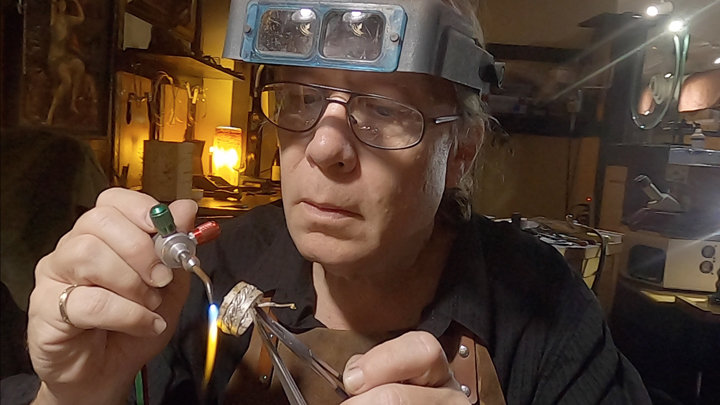 Book A Ring Consultation With todd
Todd has been an artist and a jeweler for over 38 years. He handmakes ever single ring and because of that he is quite busy. He has carved out Thursday and Saturday to be his ring consultation days so that he can be left to braid and swirl on the others. Please use the calendar below to book a one-on-one appointment with  Todd. 
You can call or email anytime to speak with Todd's daughter Lyra. She can answer most questions since she has been helping her dad in the shop since she was 9 years old. Email at:  todd@handwovenbands.com or call 941-217-4969. 
To visit us in person please book below then you can see us in Sunny Sarasota at 506 S Pineapple Ave, Sarasota, FL 34236. 
If your only available  time you can meet is not within the designated time slots then give Lyra a call and see if we can find another acceptable time that Todd can meet you about your ring consultation.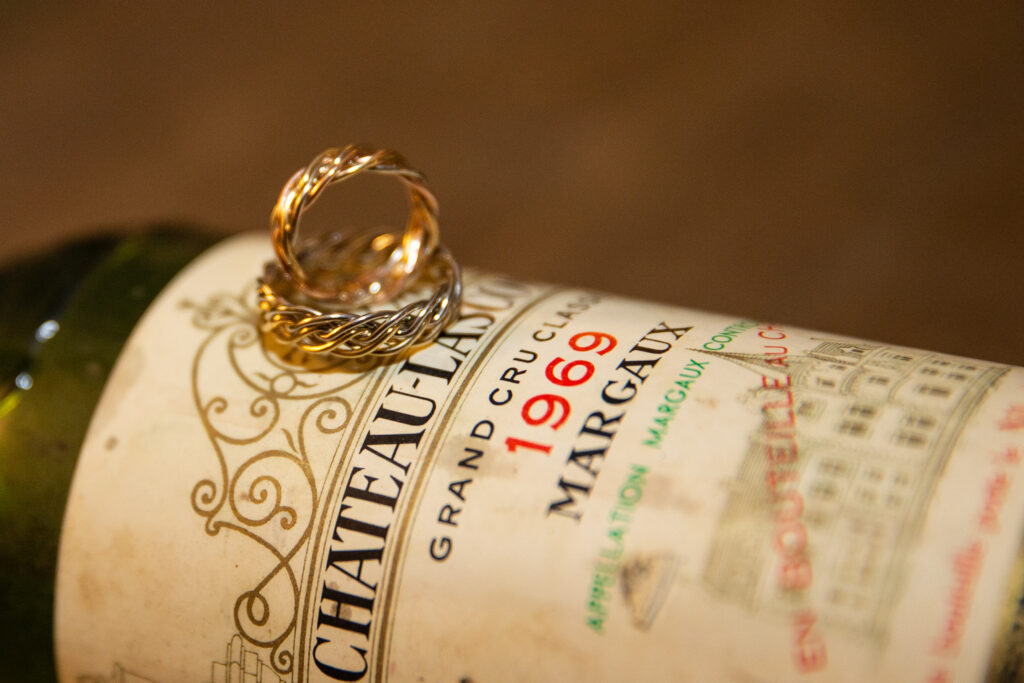 Designing the perfect Ring
Our rings are very personal and symbolic. You can tell Todd your story and he can help make your vision a reality. Whether it  is using loved ones birthstones, incorporating sentimental golds, using a relatives diamond, or just trying to make your vision a reality its a really good idea to call Todd and schedule a ring consultation. 
Let us create something unique for you and your partner. Someone no one, including us, has ever seen. 
Confused? If you have any questions please email us at: