All of Todd Alan's designs are protected by copyright.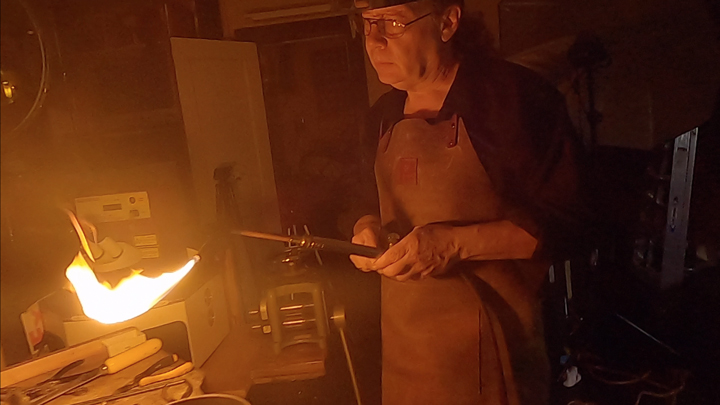 Custom Designed. Hand Braided. All these rings are in our shop in sunny Sarasota, Florida.
This page features original rings designed by Todd. Some are one of a kind pieces inspired either by a particular gemstone or by a style. Once sold, they will never be replicated. Todd believes each piece has someone its meant for, even if he hasn't designed it specifically for them. If you love one of these rings, if it speaks to you, if its something you find yourself thinking about over and over, remember that once it's been sold, it will be gone forever. We also feature In- stock specials that are customer exchanges, in-store demos, or rings used for photography. These are pre-made finished rings that we offer at a special discount off our regular prices. Since these are already made rings you can only go down in size, we cannot size them up. The rings featured in these specials are on-time only discounts, once a ring is sold it is gone forever. These rings are ready to ship providing no resizing is needed, however if you need them to be a smaller size allow time for resizing.