All Customizations and Options
All of Todd Alan's designs are protected by copyright.
All of Todd Alan's original braids are customizable. Once you've chosen your braid, explore all of ways below to make it truly yours and add your customizations to your cart and Todd will combine all the elements to make your one of a kind ring. Our rings are not in stock, he makes them by hand when you order them.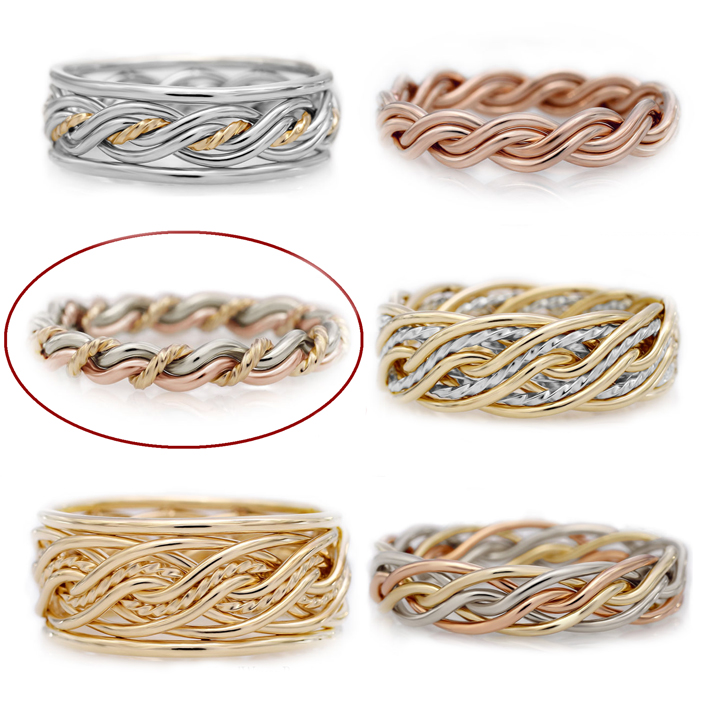 (Pick Your Braid, width, and metal colors and Add Braid to Cart)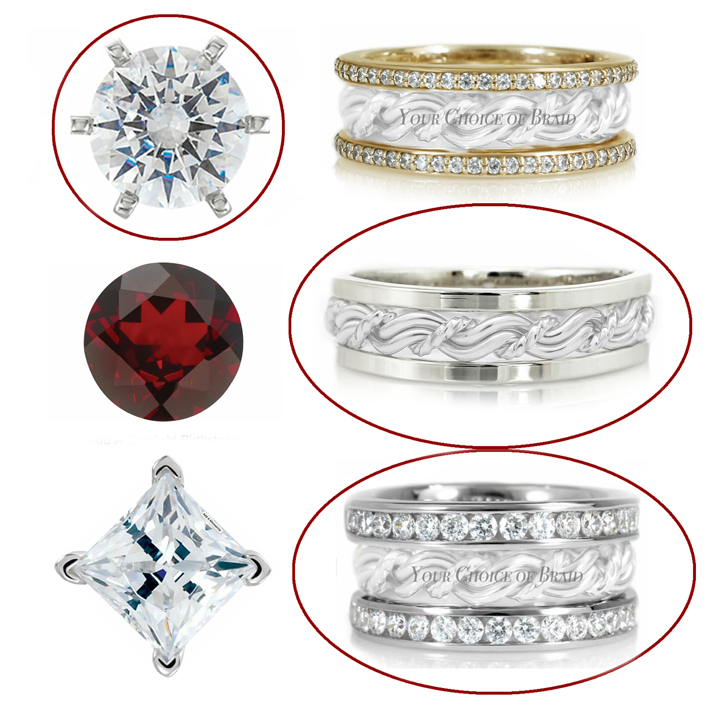 (Customizations are optional. Add Any Customizations to Cart)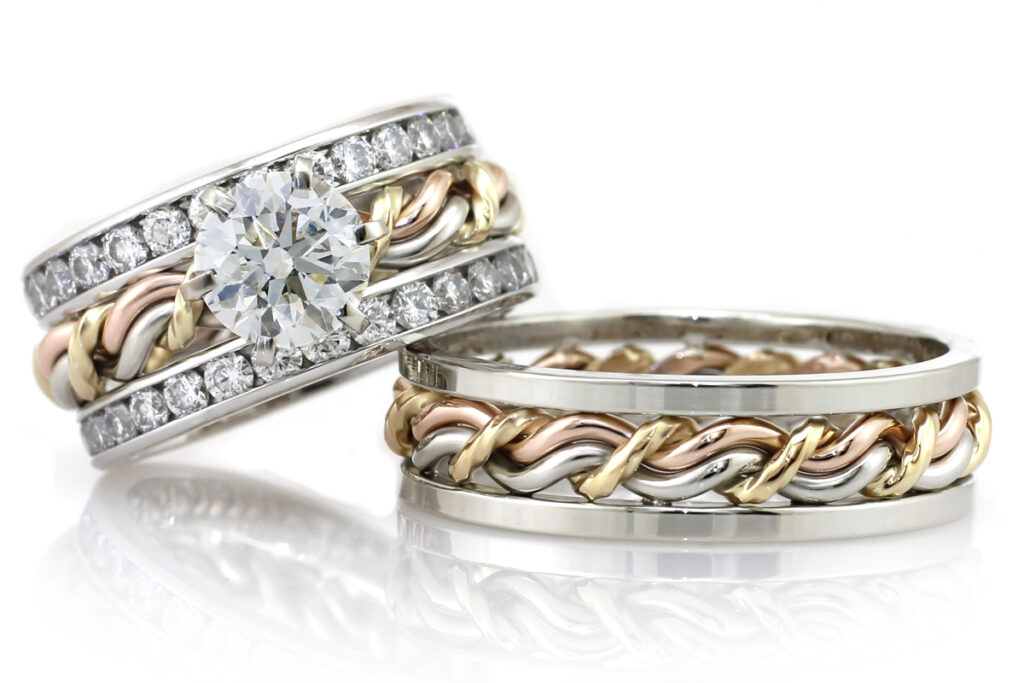 Todd will then Handmake your Rings