CustomizE - Make Your Own custom wedding ring
All of Todd Alan's designs are protected by copyright.
The beauty of Todd's unique process lies in the way you can take any braid and make it completely yours. With so many ways to make a custom wedding ring that shows off your unique ideas in Todd Alan's style.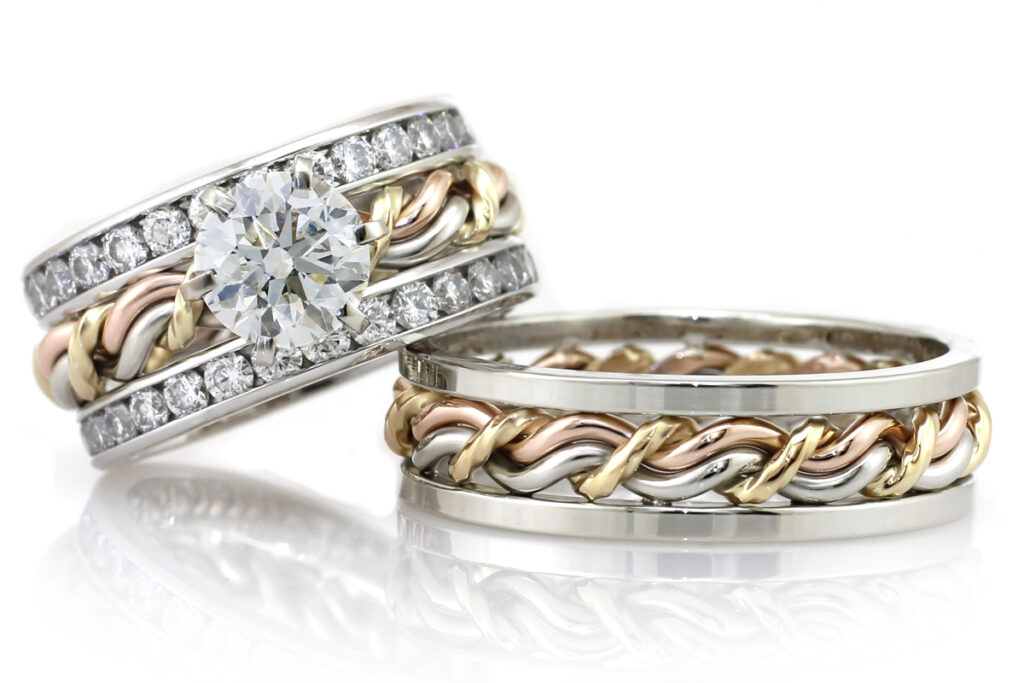 Many couples now prefer purchasing a single ring instead of a set. With Todd's diamond wedding rings, you can add a solitary diamond or diamond outer bands to your wedding ring to celebrate your marriage.
Your love story starts here, create something stunning and elegant your partner will love with a Todd Alan diamond engagement ring.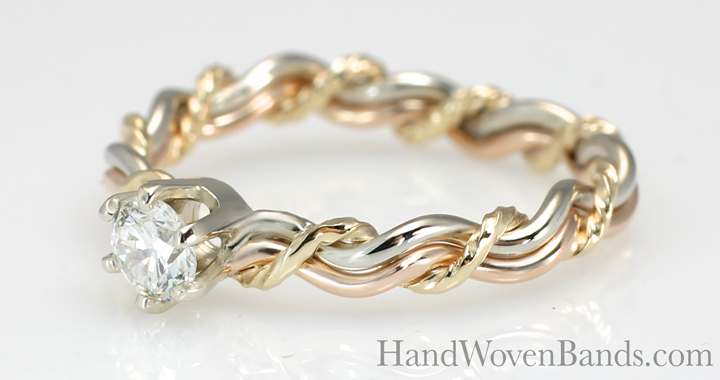 The nature of Todd's rings and the ways they can be customized means there is a great deal of symbolism. From making rings from the same braid, to the meaning of metal and gemstone colors, to the number of strands chosen.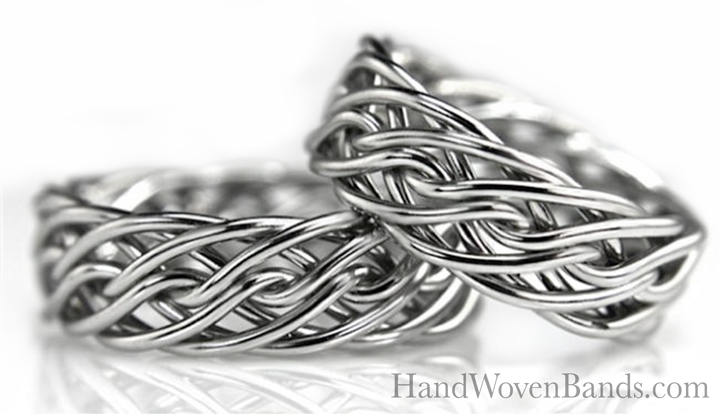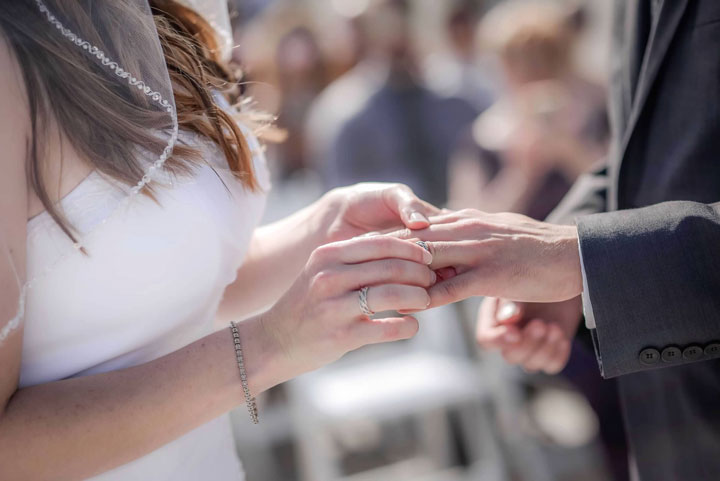 Click above for an overview of all the customizations Todd offers for his woven rings. 
Learn More About about making your custom wedding ring
Overwhelmed? Give us a call or email! We are always happy to help and discuss your wedding ring choices. You can talk with Todd's daughter Lyra or schedule an appointment to speak with Todd himself. You can also visit us at our gallery in sunny Sarasota, Florida. The best hours to reach us are Tuesday- Saturday 12:00-6:00pm.
Call us at: 941-217-4969 Email us at: todd@handwovenbands.com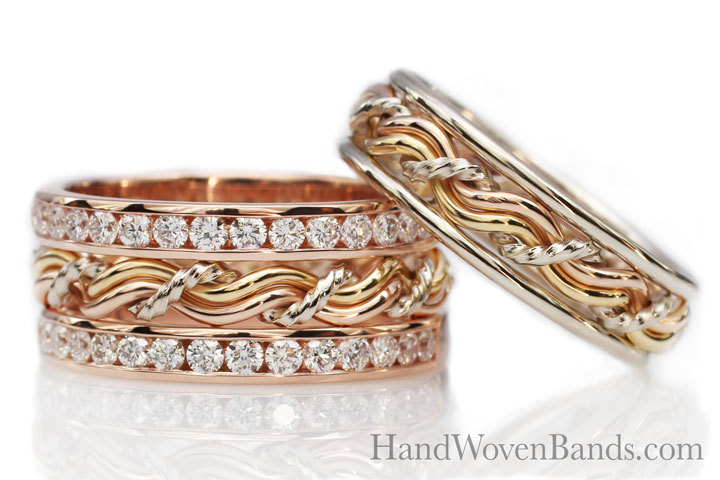 Confused? If you have any questions please email us at: